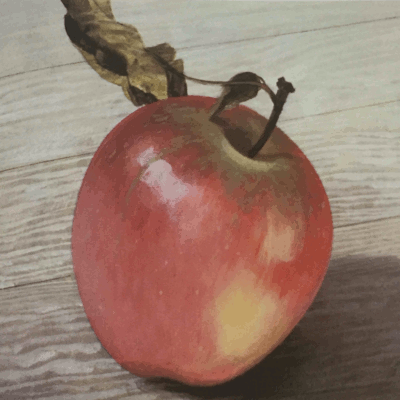 Welcome to The Sketch Pad!
​
A great creative space for those wishing to learn to draw & paint or to brush up on skills and technique for both complete beginners and established artists alike located betwixt Welford and Husbands Bosworth.
A relaxing and inspiring environment awaits for you to come and have a go, be it a one off workshop or an 8 week taster course. You will be given a structured programme of understanding on how to produce artworks you will be proud of and learn how to get the most from this absorbing pastime!
Practical demonstrations followed by hands on sketching and painting in a variety of mediums will soon have you confident and enjoying honing your own unique style amongst like minded friends. Hopefully you will be tempted to take further modules to advance your newly acquired skills or to re-kindle a distant but not forgotten passion for creating works of art!
​
A well equipped studio with drawing and painting rooms, a full washroom and kitchen facilities makes The Sketch Pad a perfect place to spend some productive leisure time and make new friends. Set amidst glorious Northamptonshire & Leicestershire borders countryside, there will be plenty of location sessions to practise skills and techniques learnt in the studio.
Please see 'Courses' tab for content and start dates and 'calendar' for special event days/sessions. Refreshments and basic materials will be provided.
I look forward to seeing you soon!
Jo